Welcome to Handyman Andy's Webpage
I'm here for you.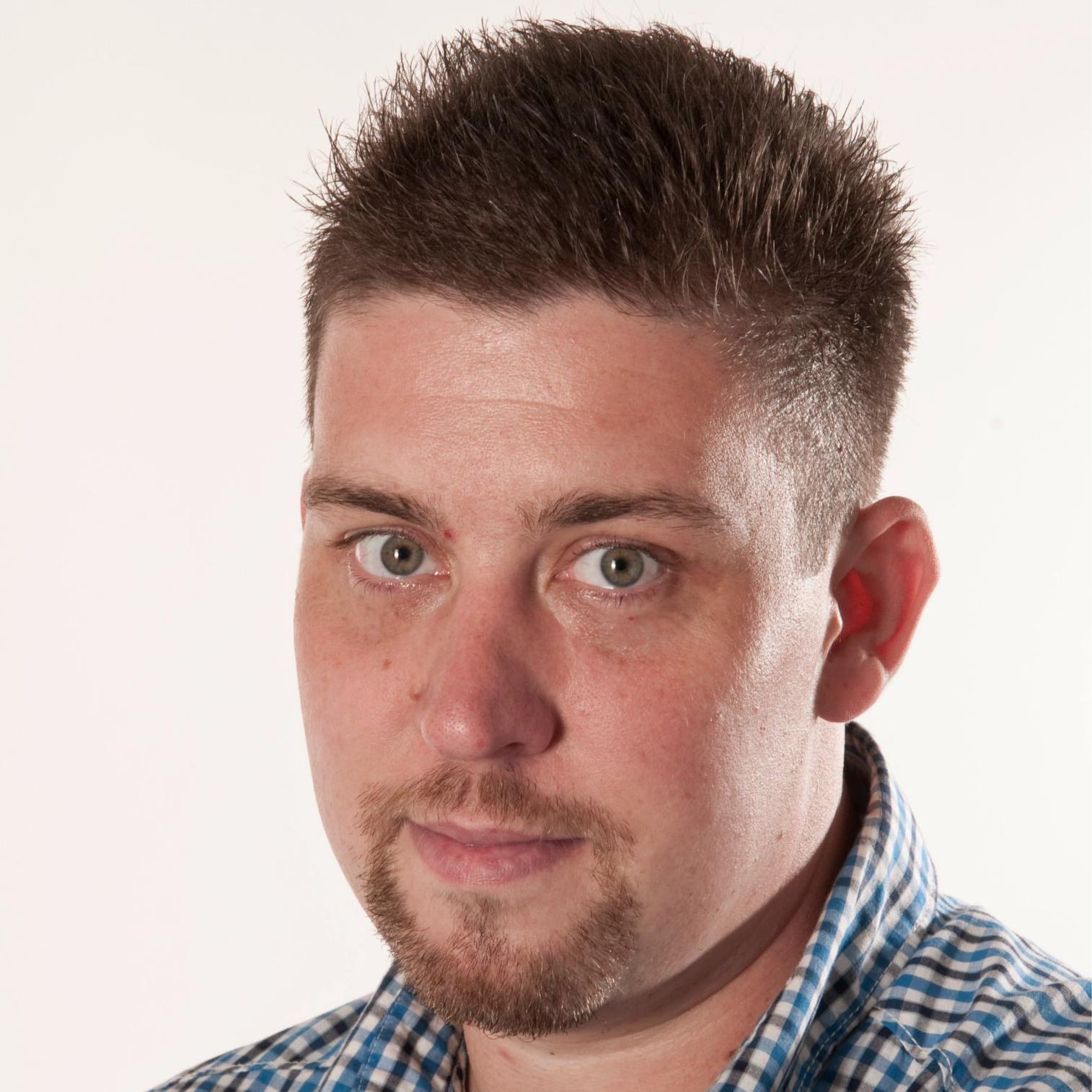 Andreas Müller 
I am from Germany and live in Cyprus in the Polis region.
In Germany I have learned carpenters and IT systems elecronics engineer and collected by personal interest much more experience.
But just have a look around here in my gallery, you will find pictures of the works that I have already done in Cyprus.